Home
Welcome to the official website for the "A Life Singular" novel serial.
** LATEST NEWS **
Thanks to the fabulous Val Cole and the production team at the Wildsound Writing & Film Festival Review, there are two new "performance readings" available for Part One of my serial.  Please check them out here.
Also received a wonderful 5* review of Part Four on Amazon.
Part Five is coming along slowly, due to work, work and more work
Lorraine Pestell abides by the Ethical Author Code: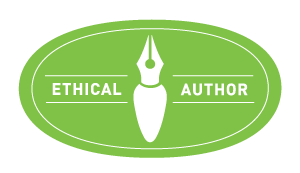 Share this: