Home
Welcome to the official website for the "A Life Singular" novel serial.
** LATEST NEWS **
Woohoo!  Part Four is finished, out and proud
 Please check the store page for details.  As soon as CreateSpace has reviewed the files, I'll publish the Amazon ASIN.  Thank you for being patient while my life got in the way of writing deadlines!
For a sneak preview, please check here.
Lorraine Pestell abides by the Ethical Author Code: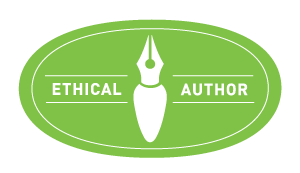 Share this: